ABOUT P&G SINGAPORE OFFICES
P&G Singapore began with the acquisition of Richardson-Vicks Inc. in 1987. With less than 100 employees the Singapore-Malaysia team was based out of the IBM Towers on Anson Street. Today, from Singapore's newest innovation hub, P&G Singapore's office at the Metropolis enables the full potential of employees to create even greater value for consumers, customers and shareholders.
From Singapore, P&G drives businesses in Asia Pacific and the world, serving nearly five billion consumers as it is not just the hub for the region but the Global Headquarters for Global Baby, Feminine and Family Care.
P&G in Singapore manages the full breadth of one of P&G's fastest growing and most complex regions from very new distributions in Myanmar to highly sophisticated emerging e-commerce markets in South Korea. Across functions and across sectors, P&G in Singapore drives strategy to consistently deliver better value with the over 20 Billion Dollar Brands that are sold in the Asia Pacific.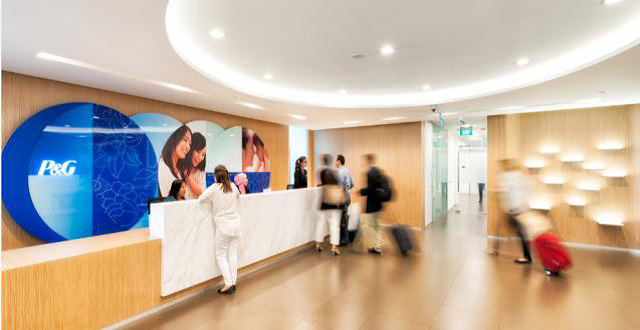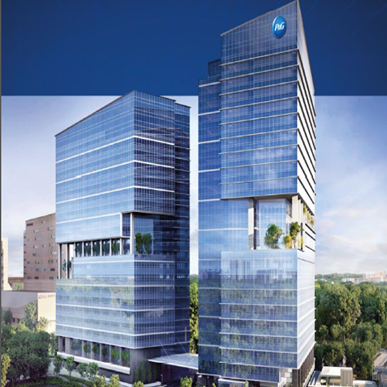 Singapore General Office

P&G Singapore General Offices moved to the Metropolis in December 2014. The Metropolis sets out to create a vision for a new home – a Home for Inspiration.
Contact Us
11 North Buona Vista Drive
The Metropolis, Tower 2 #21-07
Singapore 138589
(65) 6712-5000 (Phone)
(65) 6712-6200 (Fax)
P&G Singapore Innovation Center (SgIC)
The P&G Singapore Innovation Center (SgIC) is Singapore's largest private research facility. The most modern P&G Innovation Center to date, the SgIC represents $250MM investment in P&G's consumer-centric innovation, spanning the entire innovation value chain for creating breakthrough brand experiences in Hair Care, Skin Care, Prestige, Home Care, and Personal Health and Grooming.
The SgIC is equipped to conduct end-to-end innovation, powered by advanced research in more than 18 fields of study covering engineering, material science and biochemical research for P&G's global brands.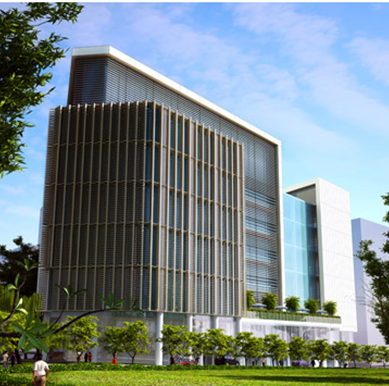 The Pioneer Plant
Singapore houses P&G first perfume manufacturing facility in Asia. As a plant which would lead the implementation of new process workflows and technologies for P&G worldwide, it plays a prominent role in driving the company's global perfume business. P&G has leveraged Singapore's central location and strong distribution networks to access partners around the world for disaster relief efforts housing the P&G Purifier of Water plant. It is expected to produce more than 200 million water purifier sachets annually by 2020 to support CSDW.