James Clark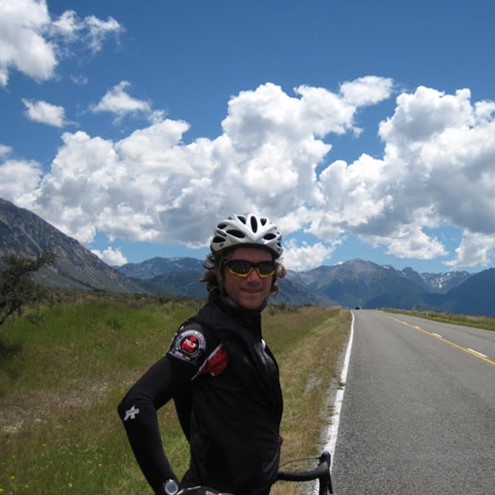 Over the past 13 years, P&G has given me everything I need to grow professionally and personally. I have moved 6 times across 3 different countries in 2 regions. This has enabled me to experienced the business from all angles. From working in the headquarters, to working in our manufacturing plants and to working in our finance service centers, P&G has invested in my career development. They have supported my professional qualifications (In my first 3 years in the company I studied to become a Chartered Management accountant - CIMA) which enabled me to broaden my assignment in the Marketing field (I was the Brand Manager for Head and Shoulders in the UK). All of these have allowed me to become a more well rounded finance manager and business partner. I am also a strong believer of work life balance. I am an amateur triathlete and bike racer. With that said, I am very glad that P&G offers flexible work arrangements which give me time to train 14 to 15 hours a week I need to stay competitive, while also working role full time with them
My tips to any aspiring talent:
Be yourself, everyone in P&G is unique, this diversity is our lifeblood; don't try to be someone you are not.
Be open to the journey your career will take you, there is no perfect path. You should think about your ultimate destination, but the journey is the fun part, don't be worried to take the odd diversion!