PV Mahajan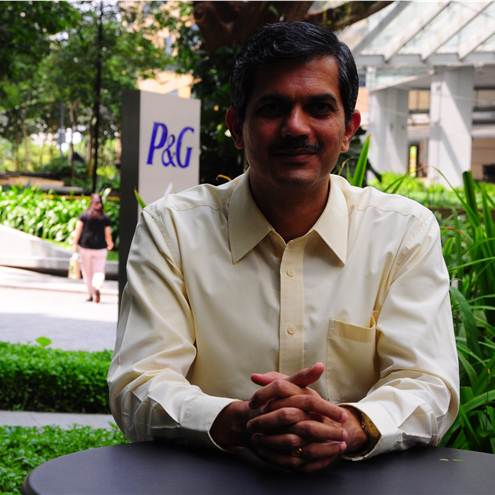 I am PV Mahajan. A long-time Supply Chain professional in P&G, I currently lead International Trade Compliance for Asia, based in Singapore. I often get asked by young talent what has made my career with P&G tick and flourish for that long – well over two decades.  The answer lies not only in P&G's culture, values, and principled approach; but also in the opportunities to grow one's breadth of experience, making each assignment a great build on prior background as well as a new learning opportunity. Over my 22 years at P&G, I have worked in two countries, in three locations, and in 9 different assignments – at times more than one assignment at a time!  I have had opportunities to build several valuable skills – in myself and others around me, make friends in hundreds or perhaps thousands, and visit many countries around the world.  Outside work, I have time and energy to pursue my unique personal interests, and that resonates very well with P&G's active advocacy of enhancing one's work-life effectiveness as well!
My tips for youngsters are simple –
Know your strengths and play to your strengths

 – that will make getting to your peak performance enjoyable, not painful!

Develop

 (or maintain if you already have) mastery in something that interests you outside work – that will make you a more balanced person and enhance your effectiveness.