PROCTER & GAMBLE ASIA CEO CHALLENGE
Do you want to be the CEO of multi-million dollar brand? Want to learn how the largest FMCG company in the world does business? Join the P&G Asia CEO Challenge to experience it all! It's a business case competition & intensive training workshop where you can get hands-on experience on what it would be like to be the CEO of a leading brand.
Take on the challenge. Ignite your potential. Become the next generation of business leaders.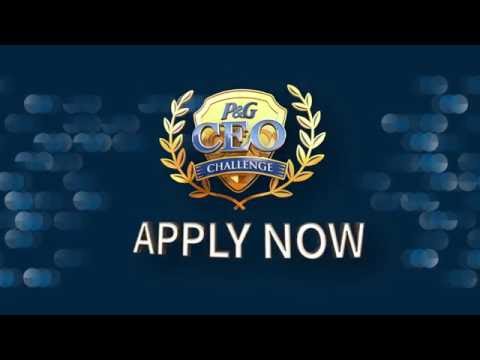 LEARN BUSINESS FROM THE BEST
By joining the CEO Challenge, you will get to learn from training modules and work on real case studies to build your capability as a business leader. The CEO Challenge will teach you the best P&G business know-hows & our secrets to success accumulated globally over 179 years. Put your skills to the test, by creating & presenting your business plan on a real P&G case.
Don't miss this chance to receive the best coaching to grow your professional capability.
NETWORK WITH P&G TOP LEADERSHIP AND PEOPLE
You will get an exclusive chance to learn and network not only with P&G people, but also with top leaders. It's also a great opportunity to interact with the brightest & most passionate students in Singapore and Asia. Grab this opportunity to build your personal network.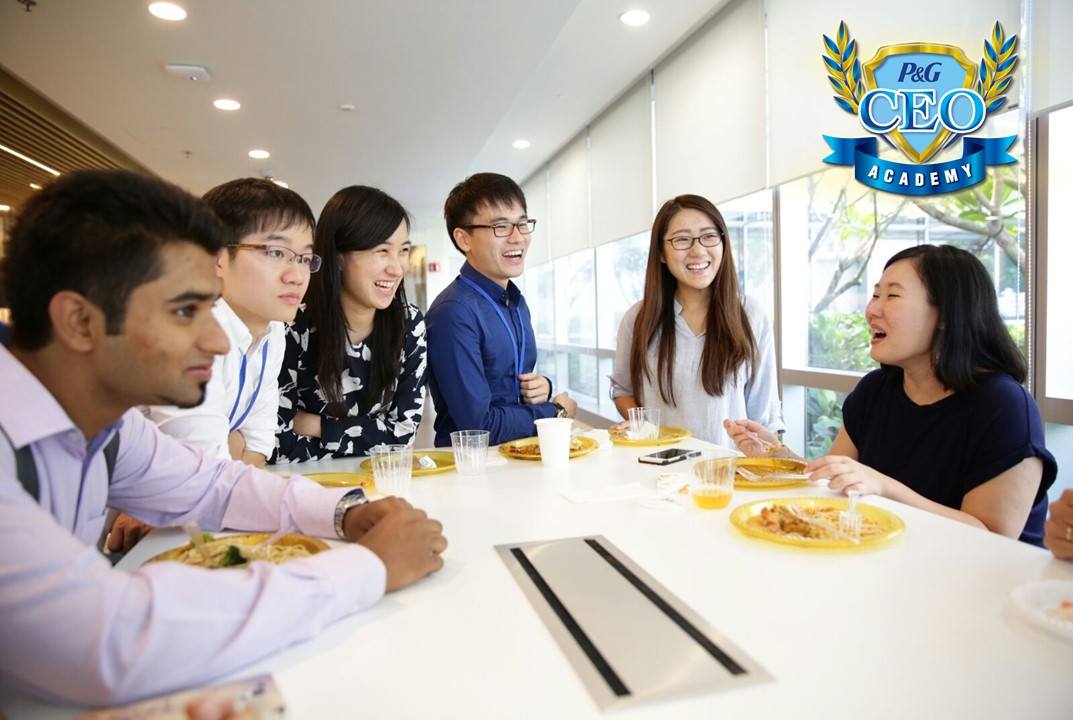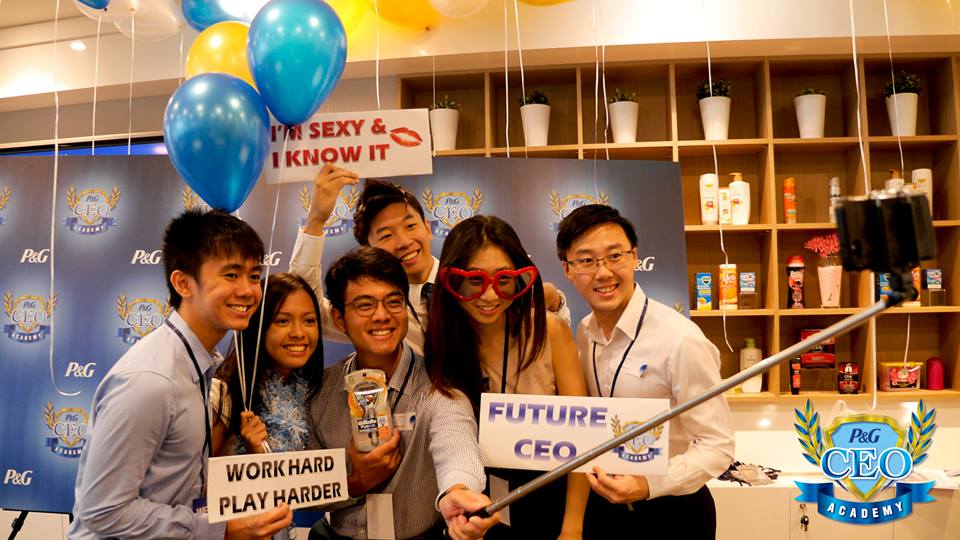 FAST-START YOUR CAREER AT P&G
As a CEO Challenge participant, you will have priority for an interview slot for the P&G Summer Internship program in Singapore. All successful interns will get an immediate job offer from us! 
ATTRACTIVE PRIZES
As winners & runner ups of the CEO Challenge, you will be awarded attractive prizes such as [COUNTRY Prize] and more. As the winner of the Asia final round, you will receive [REGIONAL Prize].
VOICES OF PREVIOUS PARTICIPANTS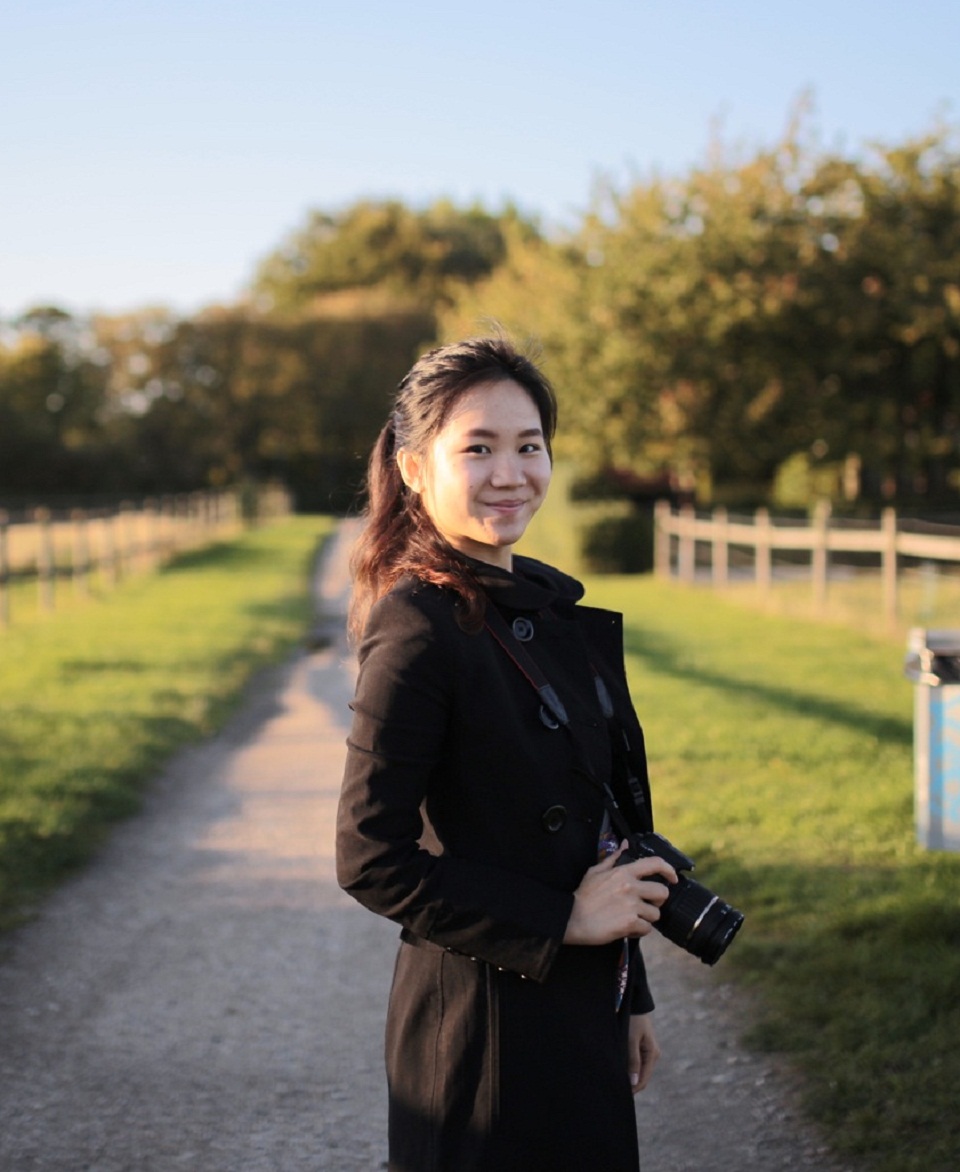 YUN SI MIN - GRADUATED SINGAPORE MANAGEMENT UNIVERSITY, CURRENTLY BRM

P&G CEO Academy (previous version of CEO Challenge) gave me a valuable opportunity to immerse in the culture of one of the world's best. It gave me an insight into why P&G ticks—it's about the people. At P&G, people dream big and embrace challenges. Also, one of the most remarkable experience for me was how P&G CEO Academy turned everything I have learnt in school into life. I've learnt how some of the strongest brands around are created. For once, ditch your books! P&G CEO Academy is when books and theories come to life.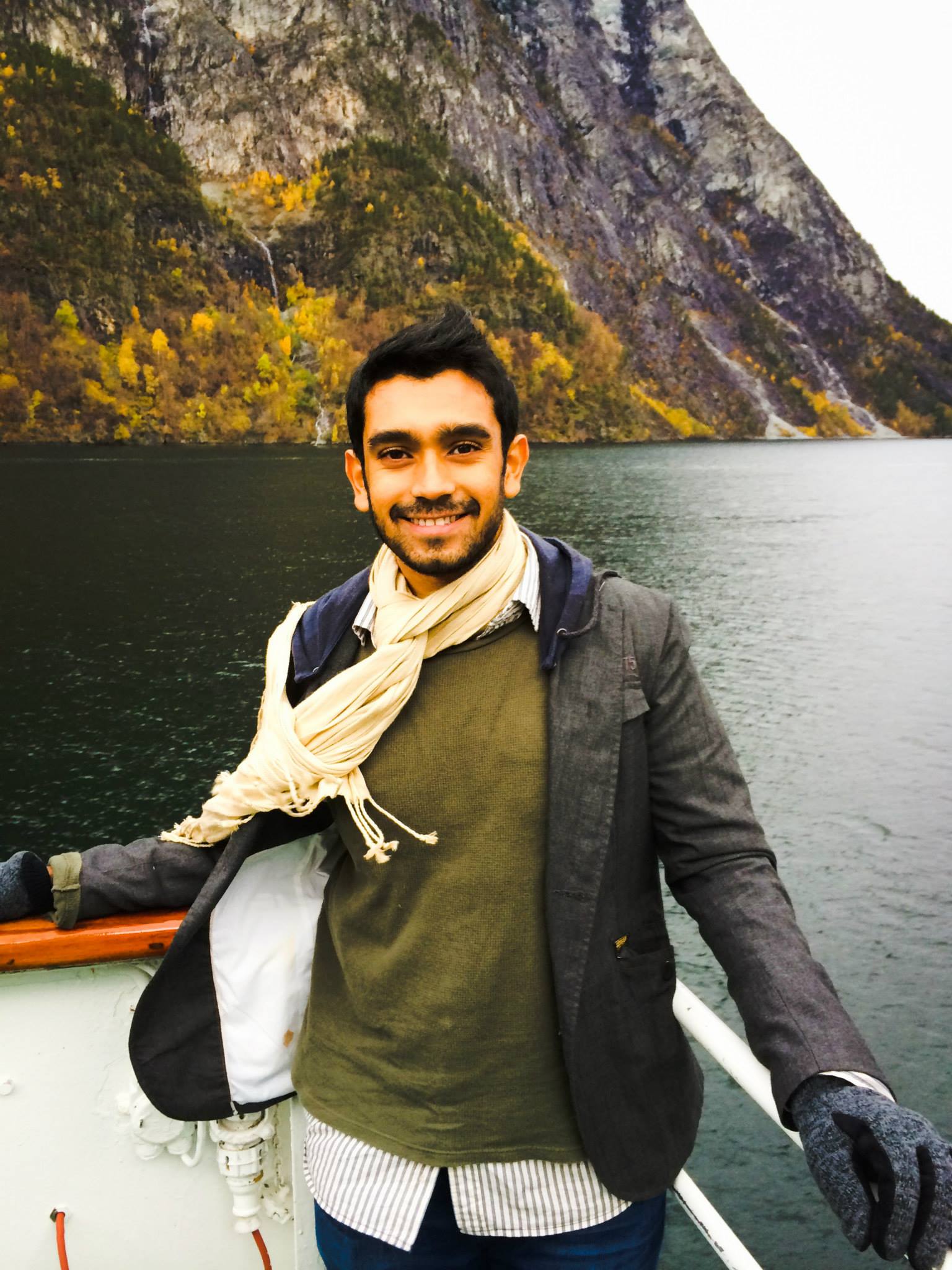 ALI TANJIM - GRADUATED NATIONAL UNIVERSITY OF SINGAPORE, CURRENTLY PS

The CEO Academy (previous version of CEO Challenge) was a tremendous opportunity for me to be exposed to the philosophies, values, and business strategies of one of the biggest companies in the world. We were able to casually interact with senior management and understand how P&G stays at the top of its game. The case challenges and sharing sessions offered us students a glimpse into the hard work that goes into the numerous successful P&G brands. The company also places an enormous emphasis on talent development and employee well-being, and the office tours and conversations with current employees would convince anyone why P&G is one of the best companies to work for in the world!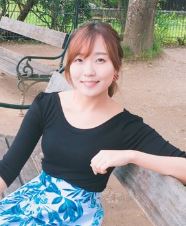 CHO SOOHYUN - GRADUATED YONSEI UNIVERSITY, CURRENTLY SLS

The CEO Challenge was an unforgettable experience that helped me establish what company I wanted to start my career, as well as enable the start. I could get exposed to P&G's vision, philosophies, and values during the CEO Challenge, which shaped my standard of the 'best business' and 'business leader'. The case challenges provided an opportunity to think strategically and deliver an effective communication, which are the two must-haves for a business leaders. Also, interacting with senior management was a rare and priceless experience. Finally, participating in the CEO Challenge helped me get the job :) If you want to join P&G or want to know more about the company & how to run a business, this is the opportunity you should grab!
DO YOU HAVE WHAT IT TAKES TO BE A CEO? APPLY FOR THE CEO CHALLENGE NOW!
Click to Apply
Q: Will I be working in teams? Should I form my own team beforehand?
A: Yes – you will be working in teams. You can apply with your friends and request to be on the same team. If you came by yourself, no worries! We will group you into teams on Day 1 of the challenge. Collaborative and leadership ability is an integral part of day to day life in P&G, and you will get a glimpse of this in the CEO Challenge.
Q: I do not have any business related major, can I still apply for the CEO Challenge?
A: We welcome students from all faculties. Talented candidates with strong leadership and strong passion to win. At P&G, we hire the person and not the position.
Q: I am pursuing my degree in an overseas university, am I eligible to apply?
 A: This year's Singapore round of the Asia CEO Challenge is open to students pursuing their degrees from local Universities. Other interested candidates are encouraged to apply for internship or full time positions at our Careers Page at https://pg.taleo.net/careersection/10000/jobsearch.ftl?lang=en&location=1186
Q: Will unsuccessful application or poor performance in the CEO Challenge negatively affect my chances of securing a role at P&G in future?
A: No, but successful application and strong performance in the CEO Challenge will positively affect your chances! In Singapore, you will have priority for an interview slot for the P&G Summer Internship program in Singapore. What are you waiting for, apply today and show you have what it takes! 
Q: When will I find out if my application is successful?
A: You will be informed via e-mail/phone should you be selected to go to the next phase of the application. We will announced the finalist by 15th September 2016.